THE NORTH WEST'S NUMBER ONE ​COMMERCIAL HEATING COMPANY
CONTACT US NOW FOR A FREE QUOTATION OR TO DISCUSS YOUR PROJECT
Commercial heating and cooling
Heating and cooling go and in hand.  Our all in one systems are set up to keep your business warm in the winter, and cool in the summer. It's the most cost effective way to keep the temperature comfortable for your staff and customers.
Rather than having 2 separate systems, our heating and cooling systems greatly reduce the installation costs, set up time, and is much more convenient to use.  Having one set of controls rather than two allows for greater ease of use, and more accurate temperature selection.
Our specialist commercial heating engineers can talk you through the different options available, and make recommendations based on your requirements and the building's compatibility.
Call us now on 0161 211 6955 for advice on our cooling and heating solutions…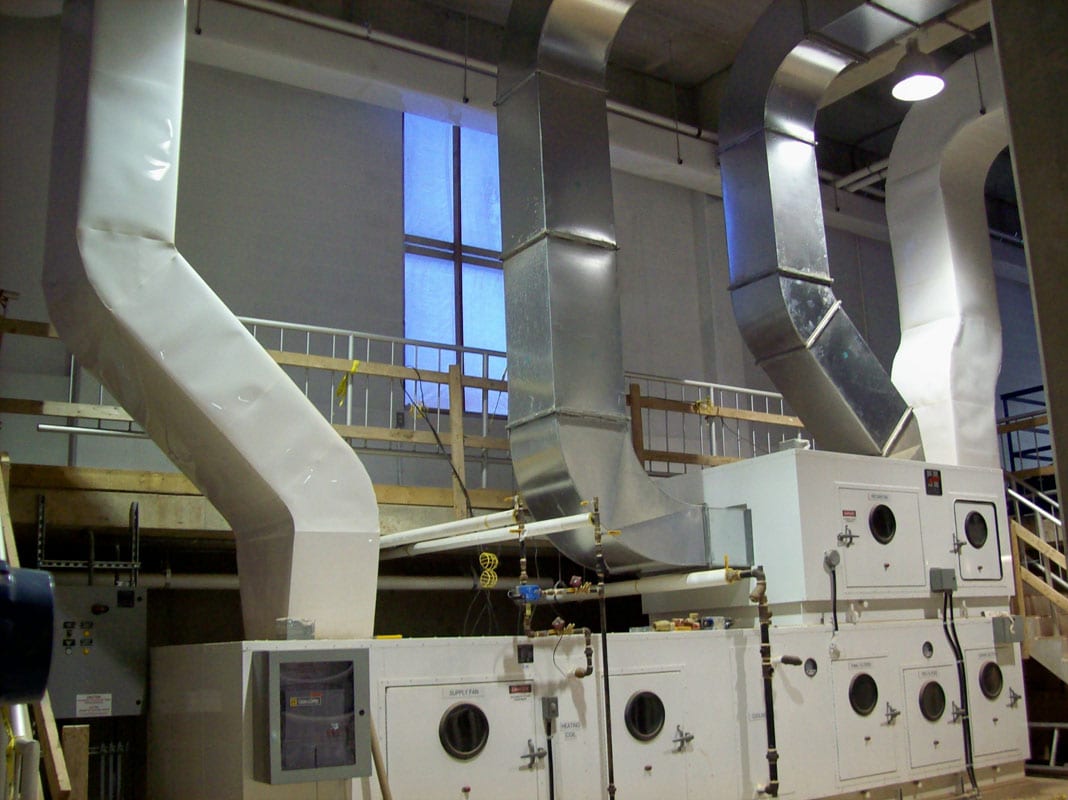 ARRANGE A QUICK CALL BACK...
Would you like us to call you? Just leave your number and we'll ring you straight away...
Commercial Heating Manchester
Sherwood Drive, Pendlebury, Swinton , M27 4FZ
Phone: 0161 211 6955