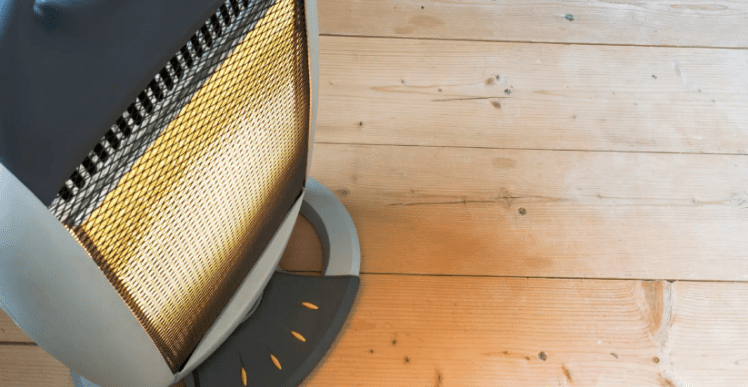 Electrical heating solutions can be hugely beneficial in certain commercial applications. There are many advantages of electrical heating systems and appliances. Here we will list the pros and cons for commercial electrical heating:
Pros
Very efficient at heating small areas
Instant heat – no build up or warming up time
Direct heat – heat can be directed accurately to specific areas
Low running costs
Low maintenance – there are usually no mechanical or moving parts that would usually require maintenance
Reliable – the systems are usually very simple, and therefore less things to go wrong
Cheap purchase price – appliances are usually at a lower cost than their gas powered counterparts
Cons
Only efficient if heating small areas – trying to heat a large area will result in higher running costs
High installation costs – some applications can be quite expensive to fit
Can be dangerous – electrical filaments get extremely hot
When it comes to choosing electrical heating over the other options, it is important to asses the requirements for the system, the location and it's intended use. Our expert commercial heating engineers can give you the best advice, and can provide a free site appraisal, so call us today to arrange a visit.