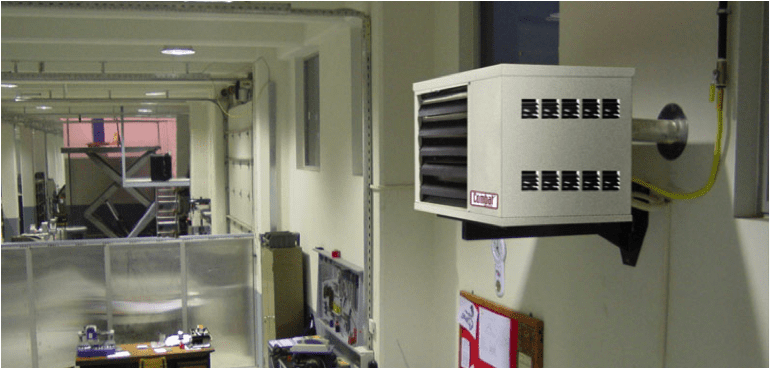 PFI Solutions in Trafford park came to the north west's number commercial heating engineers with the challenge to heat their new premises at a constant temperature of 20 degrees throughout the year.
Other commercial heating companies had been out, and all said that it couldn't be done. But we accepted the challenge and sent our specialist engineers out to have a look.
The site visit was made and a design plan put into place after looking at the customers equipment and room available. Our design team came up with a proposal to install a number of commercial heating units in the roof space and direct firing them into the areas that was required.
The commercial heating system was zoned off allowing them to heat and cool areas required. The office area was also looked at and new commercial boilers were installed to replace the old office boilers and hot water demand. The new commercial heating system was all connected to a new thermostat and timer control allowing them to monitor the system and temperatures from the comfort of there own home.
PFI Director David said "Thanks for all your help in keeping our printing equipment working at the correct temperature, not to mention the staff. Thanks again"