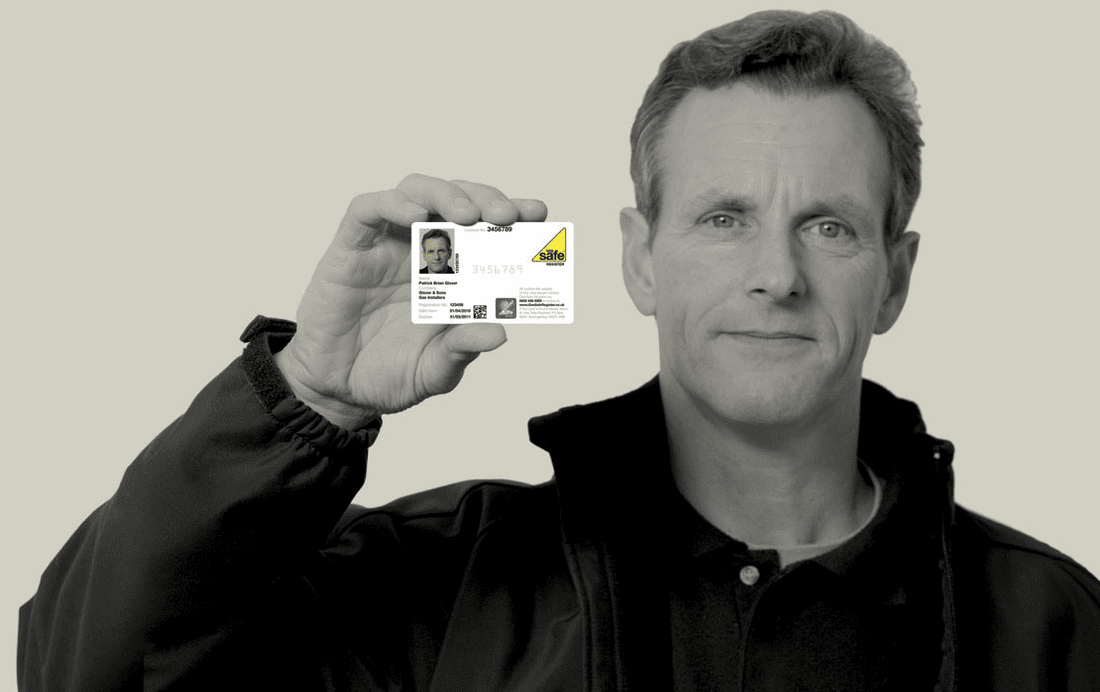 ​With so many cowboys and fraudulent companies out there, it is essential that you check the credentials of not only the company that your hire to take on the work, but also those of the individuals they employ.
When it comes to commercial heating, the laws are different to that of domestic heating, and so you could be personably liable for any dodgy work that has been carried out, or worse still, if an accident happens because of shoddy workmanship.
You are well within your rights to refuse entry to anyone without the correct identification or credentials. All of our staff carry an ID card, and are fully Gas Safe registered.
These laws are very strict, and for good reason. Becoming Gas Safe registered is not a simple process, and many potential engineers fail. The scheme ensures that gas safety is maintained to the highest standards.
But this legislation doesn't always mean people are going to play by the rules, and it has been reported that over a million gas jobs per year are completed be someone who is not gas safe registered. This is a scary trend, because they are effectively endangering peoples lives, it means there is a higher risk of carbon monoxide poisoning, gas leaks and even explosions.
These rogue gas fitters are even working on commercial heating jobs, so be vigilant, and do not endanger you life and the lives of others by allowing these un-qualified engineers to work on your premises.
If you are unsure, you can check that the company and the engineer are registered by visiting www.gassaferegister.co.uk