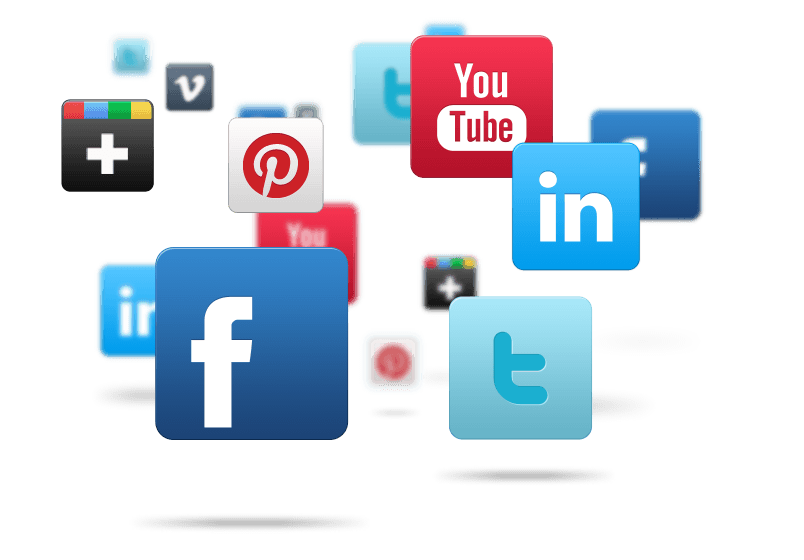 With out new
website
comes our new social media campaign, you can now connect with HeatinGlobal Ltd on Twitter and Facebook. We regularly update our pages with the latest news, completed projects and anything else that we like to chat about, so please follow us and like out page!
Having established our online presence, we like to see ourselves at the forefront of technology, and that goes for our commercial heating projects too.  Our engineers are qualified to the highest levels, and use the latest diagnostics and installation equipment.  We fit the latest and most advanced boiler and heater systems, as well as the most technologically advanced control units.
To see our latest work follow us on Twitter and like our Facebook page!